 Find & Book A Treatment today
Therapy Connections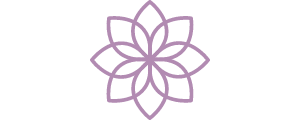 Find Your Path to Optimal Health: Connecting You with Leading Osteopaths, Physiotherapists, Chiropractors, and Acupuncturists Nationwide
Alleviate Pain With Osteopathy
Osteopathy is a form of manual therapy that uses movements, physical contact, and manipulation of the muscles and joints to improve general health. Osteopaths work in almost any area of medicine, but are most commonly known as a treatment for musculoskeletal complaints such as neck pain or lower back pain. Search our Osteopath Directory to find a local clinic or therapist.
Restore Balance & Regain Energy With Acupuncture
Acupuncture is a natural therapy that originated in China, where it has been used for more than 3,000 years. Acupuncture helps to restore balance and energy in the body and can be used to treat many different health conditions. Search our Acupuncture Directory to find a local clinic or therapist.
Target Deep Tissues With Sports Massage
Sports massage is a form of deep tissue massage that focuses on the muscles. It has many benefits for the person receiving it, including pain relief, quicker recovery time and increased flexibility. A sports massage because it can be tailored to the person's needs. Search our Sports Therapists Directory to find a local clinic or therapist.
Treat Chronic Back Problems
Chiropractic treatment deals with the diagnosis, treatment and prevention of mechanical disorders of the musculoskeletal system, especially the spine.
It is a holistic approach to care that includes not only manual manipulation but also other physical treatments, as well as education, advice and lifestyle changes.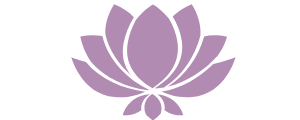 Featured Therapists and clinics
88 Laugherne Road

, St. Johns,

Worcester, Worcestershire

WR2 5LS
Peter Jones, BEd, DO, is a registered osteopath with a warm, family-oriented clinic in Worcester, serving the community since 2000. With over two decades [...]
Bridge House

, Severn Bridge,

Bewdley, Worcestershire

DY12 1AB
Richard Hughes, D.O., is a registered osteopath with two thriving practices located in Bewdley and Presteigne, where he has dedicated over two decades to [...]
The Osteopathic Clinic, Upton Road

, Callow End,

Worcestershire

WR2 4TY
The Osteopathic Clinic Worcester is a versatile healthcare centre in Callow End, Worcestershire. Our team includes osteopaths and massage therapists working together to provide [...]
"The First Wealth Is Health"
RALPH WALDO EMERSON
Popular Locations